Best Netflix movies 2022: Here are the 10 best movies currently on Netflix UK, according to Rotten Tomatoes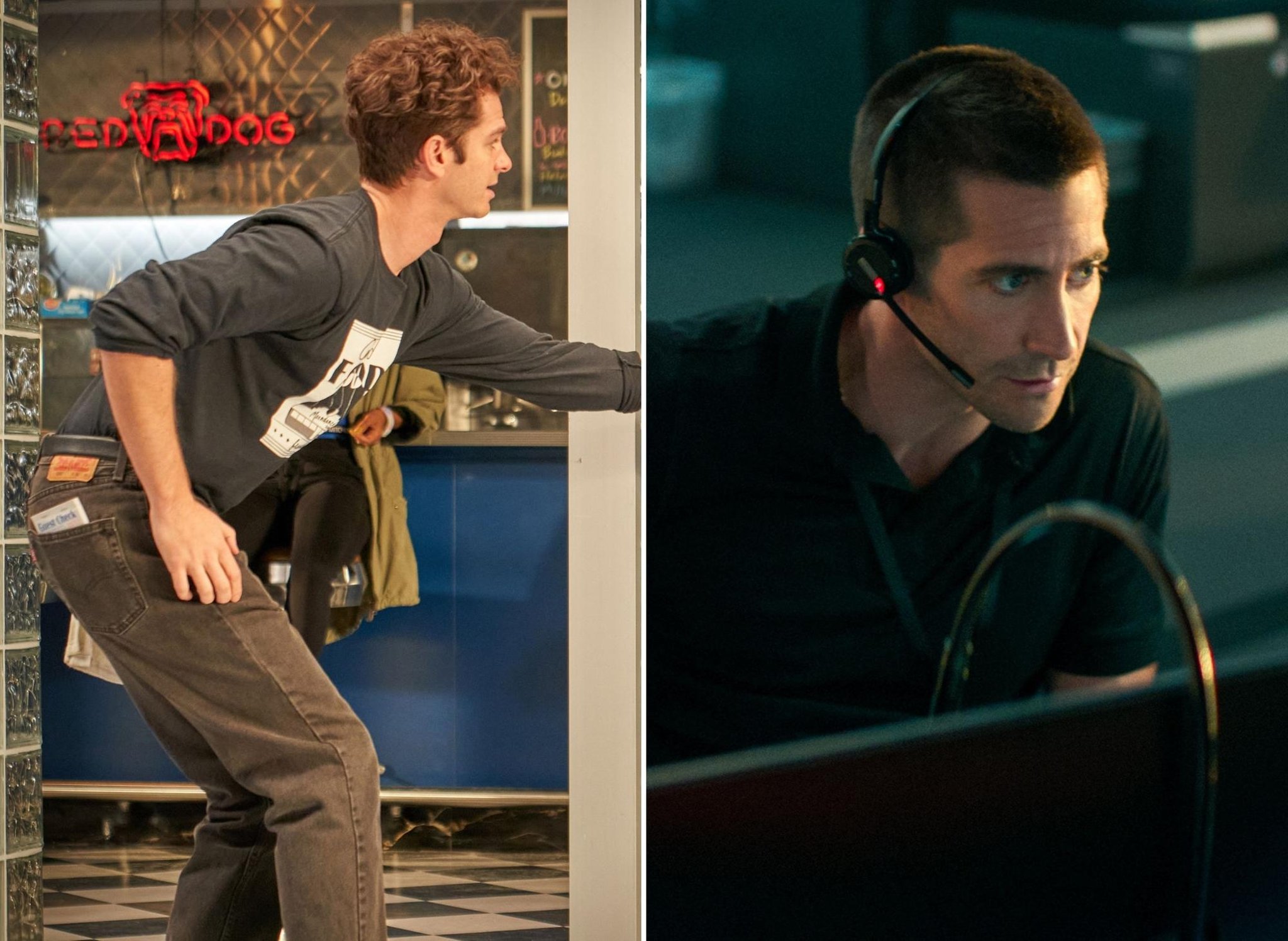 Your scroll button is worn out? Need a hand choosing perfect film?
It's been a monumental year for streaming giant Netflix, and they've even been nominated for Best Picture at this year's Oscars.
With millions of subscribers, streaming giant Netflix has become the undisputed media hub for the film and television world.
While Netflix has been hugely popular for almost a decade now, the value of being able to stream hundreds of content at the touch of a button became all the more important when the world was plunged into lockdown at the start of the year, which has seen most of the globe stuck behind closed doors.
However, with so much to choose from, it can become difficult to decide what to watch next.