Must-see Netflix movies coming in 2021 and beyond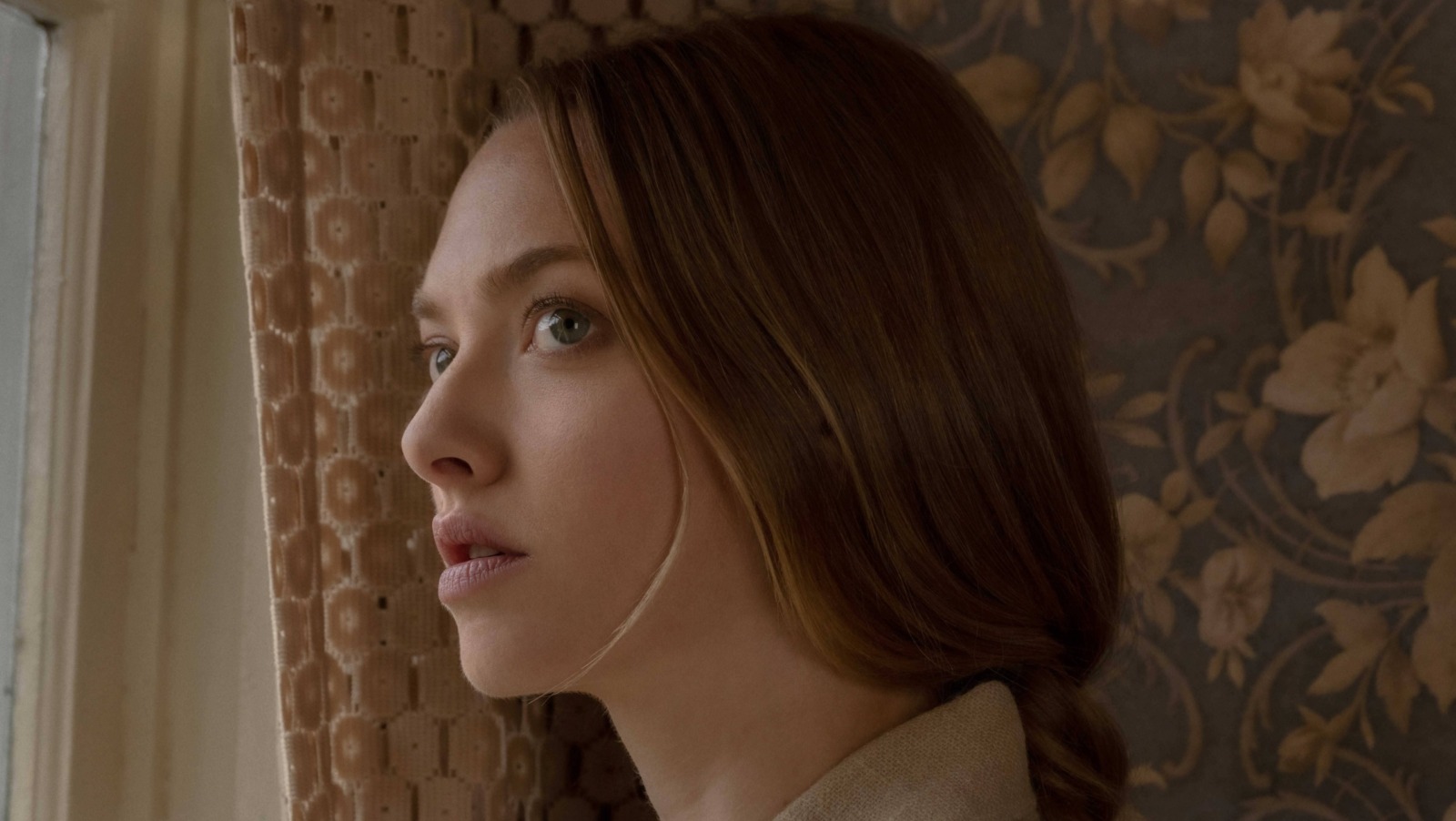 Just months after Zack Snyder cut Justice League hit HBO Max, the director is launching another new project. This one, titled army of the deadis a sort of sequel to his directorial debut, dawn of the dead, released in theaters over 15 years ago. The film follows a group of mercenaries in the wake of a zombie outbreak who decide to venture into a quarantine zone in order to pull off the ultimate heist.
None of the stars of dawn of the dead come back for this movie. It stars Dave Bautista, Matthias Schweighöfer, Theo Rossi, Tig Notaro and Ella Purnell, among others. Like many films now coming to Netflix, Snyder's film wrapped filming before the COVID-19 outbreak began.
Although the film has yet to be received by mainstream audiences, Netflix is ​​apparently confident in what it has seen. They have already commissioned an in-development prequel film focusing on the character of Schweighöfer, and Schweighöfer also directed the project, which wrapped filming in December 2020. The film, which will be called army of thievestakes place during the early days of the zombie outbreak.
by Zack Snyder army of the dead hits Netflix on May 21.