Netflix movies: 10 of the best new movies on Netflix UK in February, including Amelie and The Hunt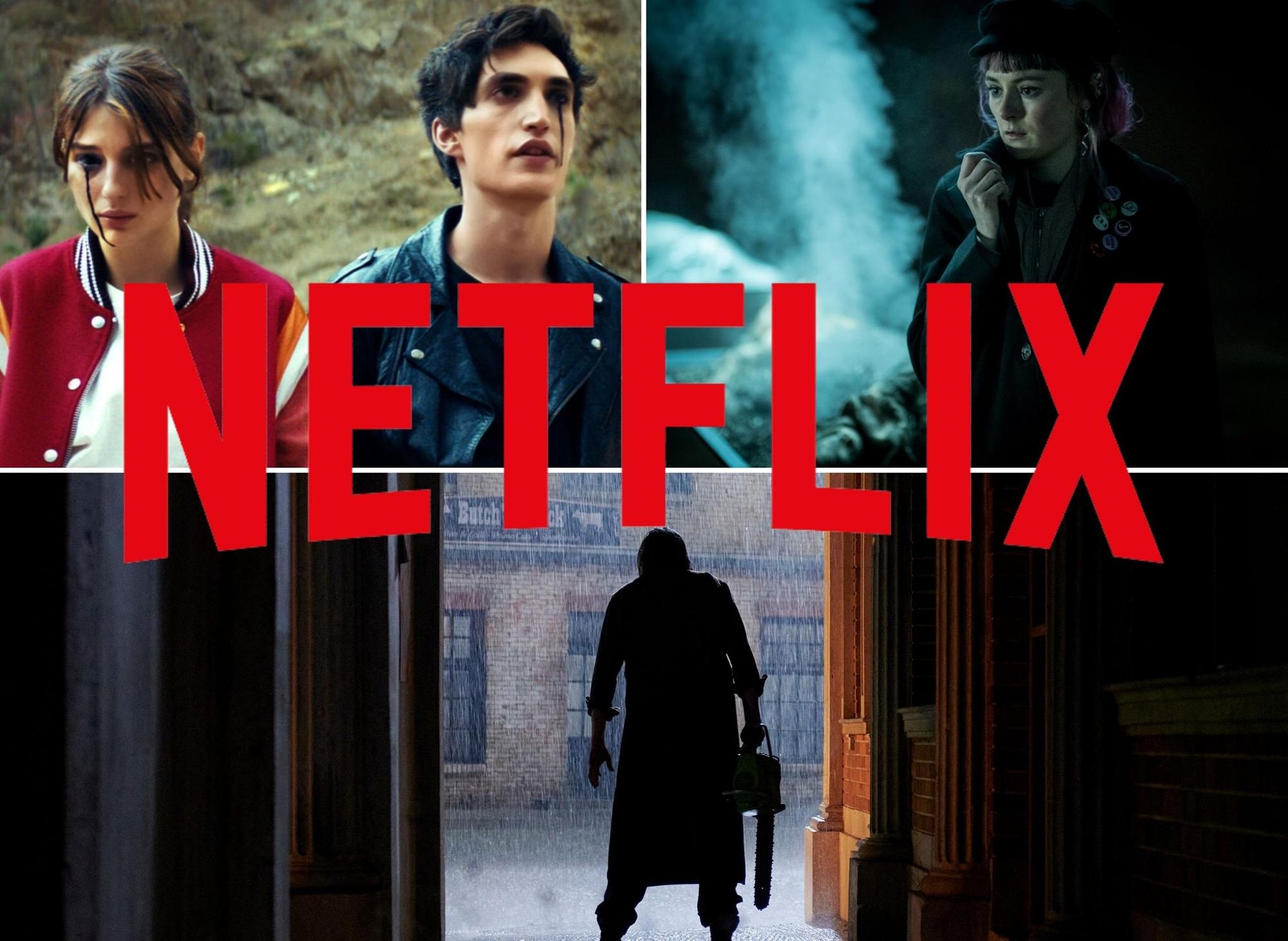 With the platform already packed with highly rated films, it's no surprise that Netflix has 213 million subscribers worldwide.
Streaming giant Netflix is ​​starting the new year off with a bang, as it continues to ensure its platform is filled with great movies throughout February, featuring the likes of Hollywood royalty Robert De Niro and Jake Gyllenhaal.
Highly anticipated new films from cult directors such as Jean Pierre-Jeunet are also on the way.
Netflix's new additions in February 2022 promise to be full of hilarity, action and entertainment – ​​and are, above all, binge-worthy.
Here are 10 of the best movies that will be added to Netflix next month.